Why buy an Audi Approved :plus?
With the aim of providing the best possible Audi driving experience, every Audi Approved :plus vehicle has gone through a comprehensive inspection*. We offer as well a used car warranty* and finance services that allow you to drive your favorite Audi with peace of mind.

*The comprehensive 110-point inspection and used car warranty are limited to vehicles that remarked as [Audi Approved :plus]. For details, please do not hesitate to contact our sales consultant.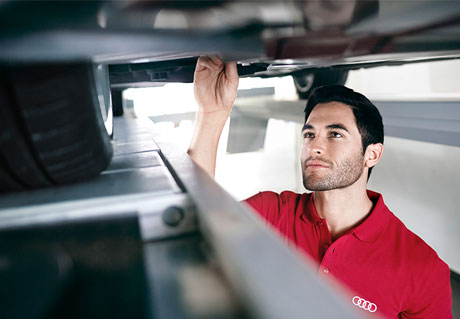 Comprehensive 110-point inspection
Every Audi Approved :plus vehicle has passed a comprehensive 110-point inspection, such as general check on wheel nut torque, dust pollen filter, under-carriage check, exterior of catalyst for damage, steering for excess play, shock absorbers test, post road test check with dialogue service history and outstanding manufacturer's safety recall.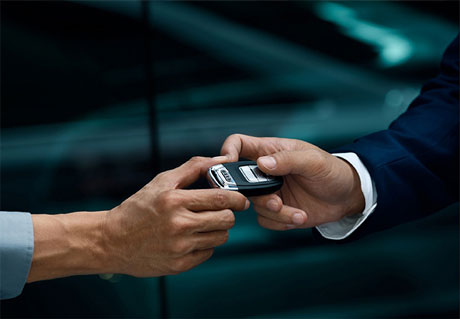 Purchase your desired Audi
At Audi Approved :plus, you get the chance to drive away the Audi you desired. Our consultants are always ready to explain with you in detail the vehicle performance and various operations.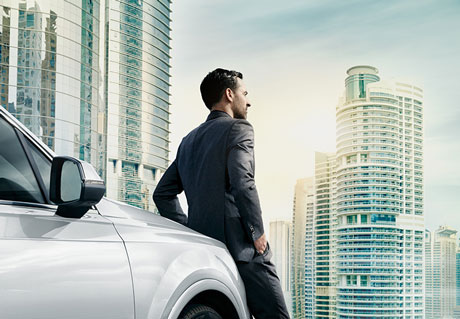 Audi finance options
We offer you the same peace of mind with financial matters as you experience when you decide on an Audi motor vehicle. We offer flexible finance that lets you drive the Audi you want by making the money work for you.
Trade-in options
We will be happy to accept your used car as trade-in when you choose to purchase an Audi Approved :plus vehicle. Our consultants will access its condition and offer you a competitive market rate.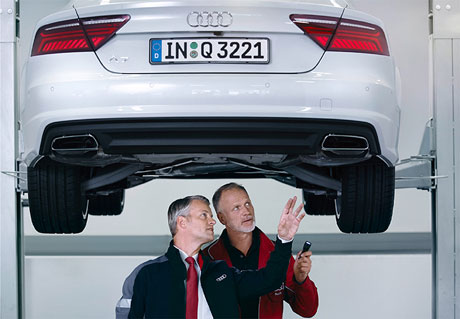 Complete vehicle history
Service history offered by Audi - Kam Lung Motors is completely stored to ensure every Audi Approved :plus vehicle is in top condition. Each of them will come with a clear record and independent mileage check.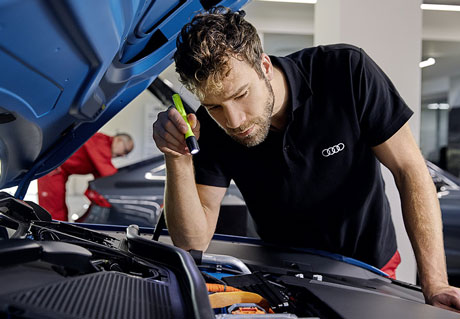 Audi insurance options
Our consultants will assist you in finding the most suitable insurance package to get your Audi Approved :plus vehicle covered.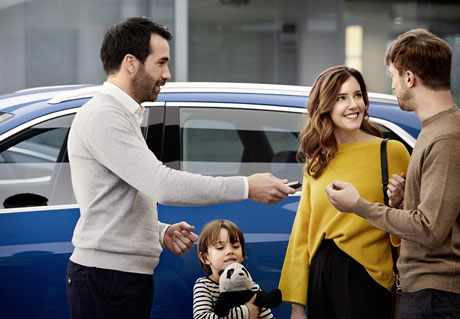 Complete peace of mind
Audi, the masterpiece of engineering in every last detail, demands the highest level of expertise which deserves the very best care. Our team of experienced consultants and qualified technicians are always at your service – rest assured everything has been taken care for you.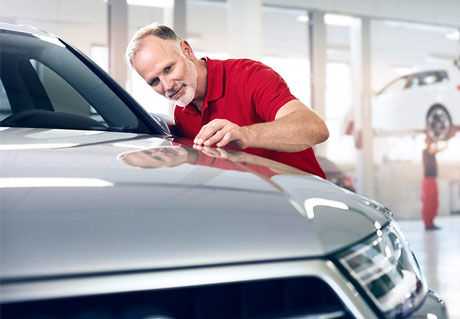 Vehicle warranty
Superior technology demands expert service. Fascinating technology is the core of Audi's philosophy. Therefore, we offer a used car warranty to every Audi Approved :plus vehicle.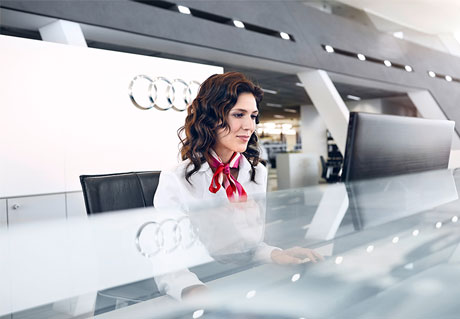 24-hour roadside assistance
The Audi emergency service offers immediate and comprehensive assistance, 24 hours a day, 365 days a year, anywhere in Hong Kong. 24 hours roadside assistance combines a team of qualified customer service professionals with a comprehensive towing network to bring you world-class assistance when you need it most.